I love Digi Web clip art and now Ms. M is giving away 3 $5 coupons to go shopping!!! Hop on over to her blog and find out how to enter now.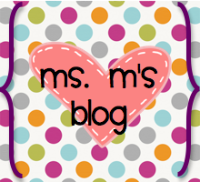 Ms.M's Blog: Digi Web giveaway
: "I am back with another graphics giveaway. this time I am giving away 3, that is right 3 $5.00 gift coupons to Digi Web's Studio . I original..."