How did April get here so fast? I blinked and a whole month flew by, just like that. April holds some great things over here in my little part of the world. On Thursday, the 4th, the faithful hubs and I celebrate our 26th anniversary. I know you are looking at my picture and are thinking how someone so young could be married soooo long. Well, thank you, the compliments are very welcome, especially since I will be 45 in May. There it is, do the math, I was a child bride, lol. I had nothing planned for my 19th birthday so I decided why not get married? No, that's not true, but that is a story for another time.
Anyway, here is my Currently for April. You can link up over at Farley's Blog (click her button) and don't forget the rule of 3 when you get there. It is a great way to make 3 new bloggy buddies every month.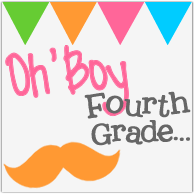 Happy April and enjoy springtime!